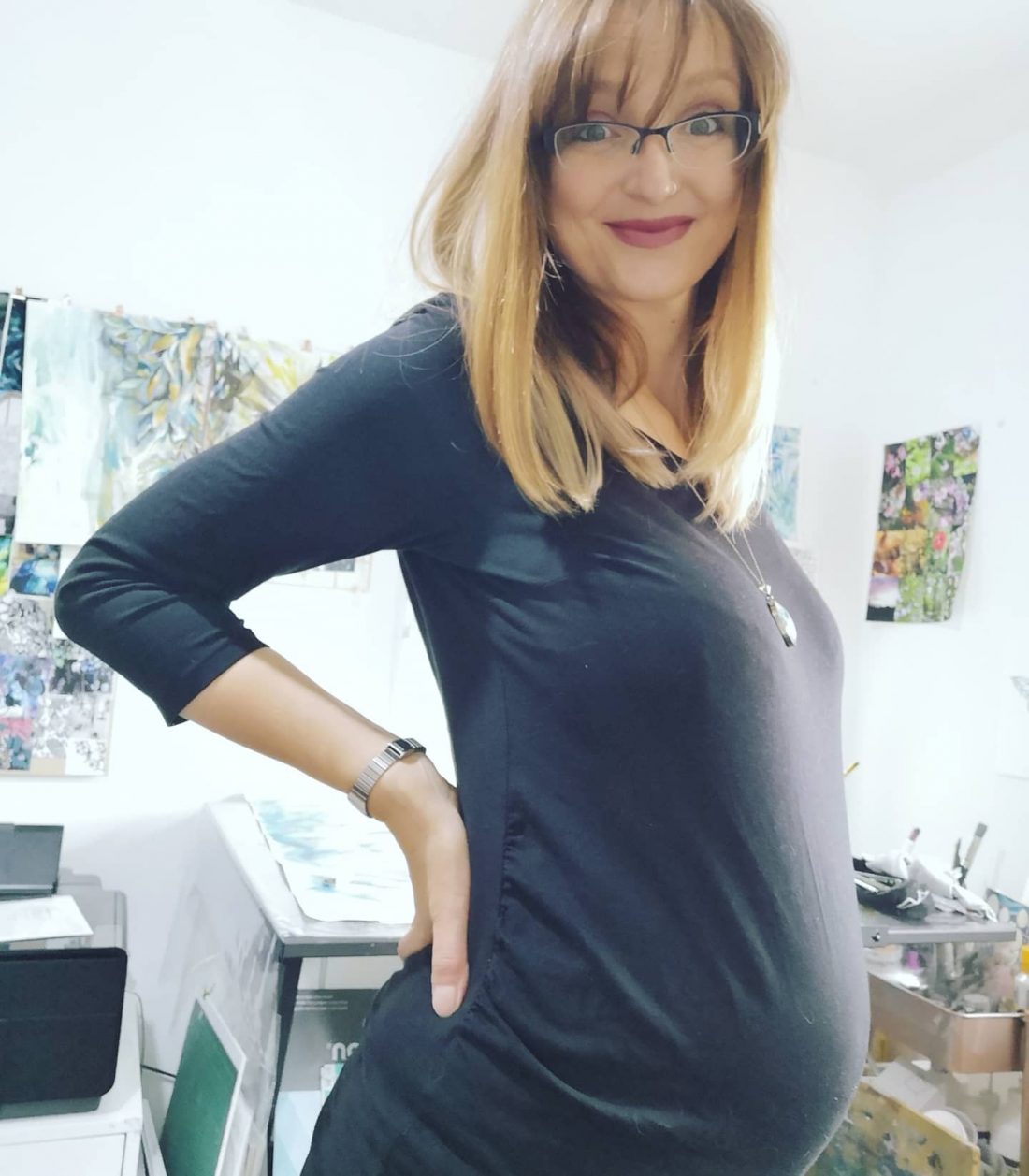 We have some news!
We have some exciting news…we're expecting our first baby Wildling this December!
We're been a little quiet as we busy ourselves behind the scenes, making preparations work wise and also working through all the many many things that need doing to get ready for a baby!
Our online shops will close early December this year, so for any Christmas shopping please order as early as possible. We'll then re-open the web shops gradually next Spring, in the meantime please support our lovely stockists! We'll post an updated list very shortly.
For the next few months, we'll mainly be focusing on our existing clients but please feel free to get in touch if you are interested in working together 2021 and we'll keep you updated on availability.
Thank you for following and all of your support through an incredibly tough and unpredictable year. We're hugely grateful and look forward to starting an exciting new chapter next year!