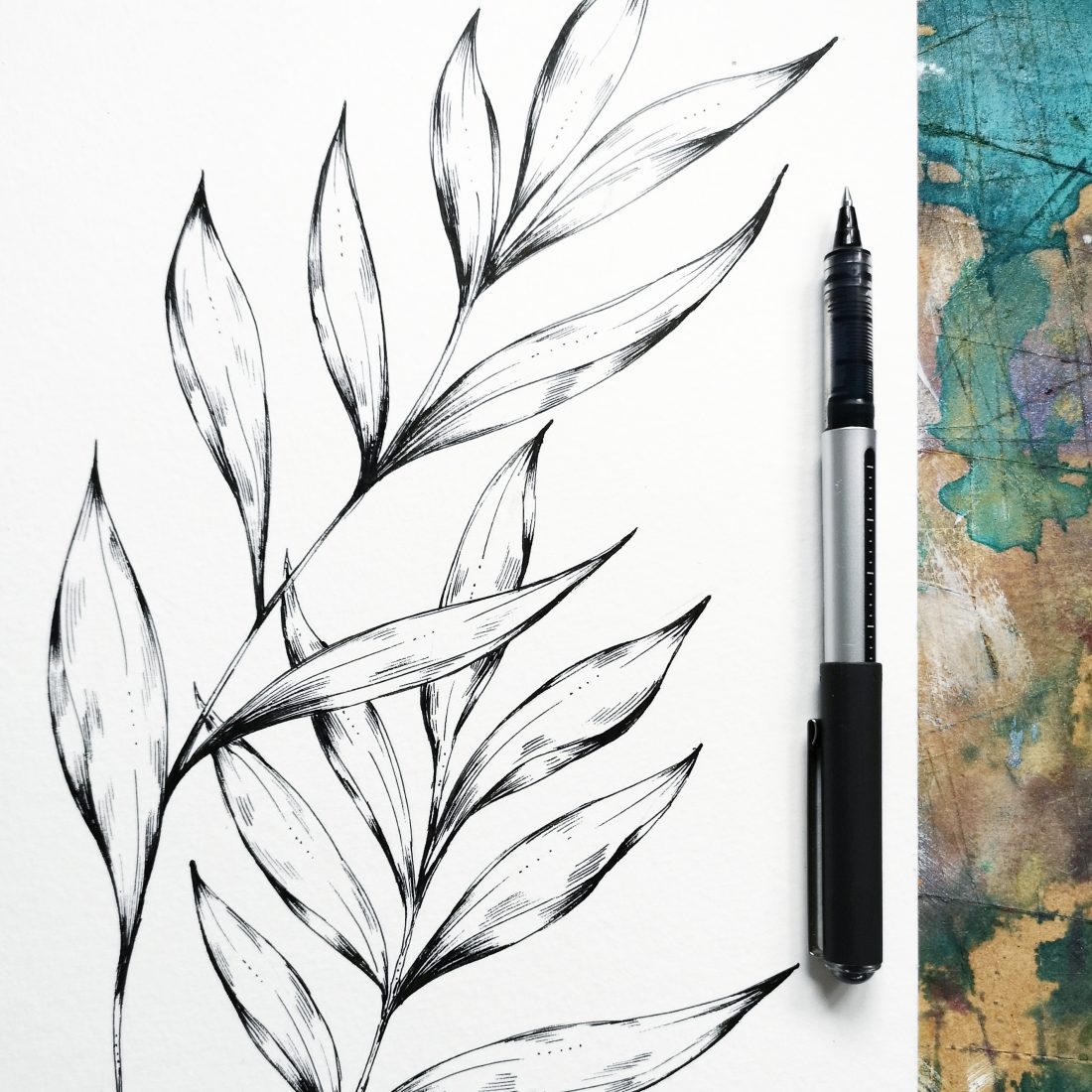 Summer Solstice | Reflecting on the year so far
I can't believe we're almost halfway through the year already! At the beginning of this year there were a few things I wanted to work on regarding my creativity, business and general well-being. I'm always looking to grow and development my creative business, so here's what I've been up to and why.
More creative time
Carving out creative time for yourself is actually really tough when you run a business, and generally makes up a very small percentage of your time when you factor in all the admin you need to keep on top of. This year I wanted to readdress this balance and allow myself more time for being creative. I also wanted to allow myself to create more freely, which isn't always easy when you are juggling various projects or designing for certain products. So this year my focus has moved towards creating more art, I'll still be developing products, but as having more creativity freedom was one of the core reasons for starting my business, I feel it's time to literally get back to drawing board.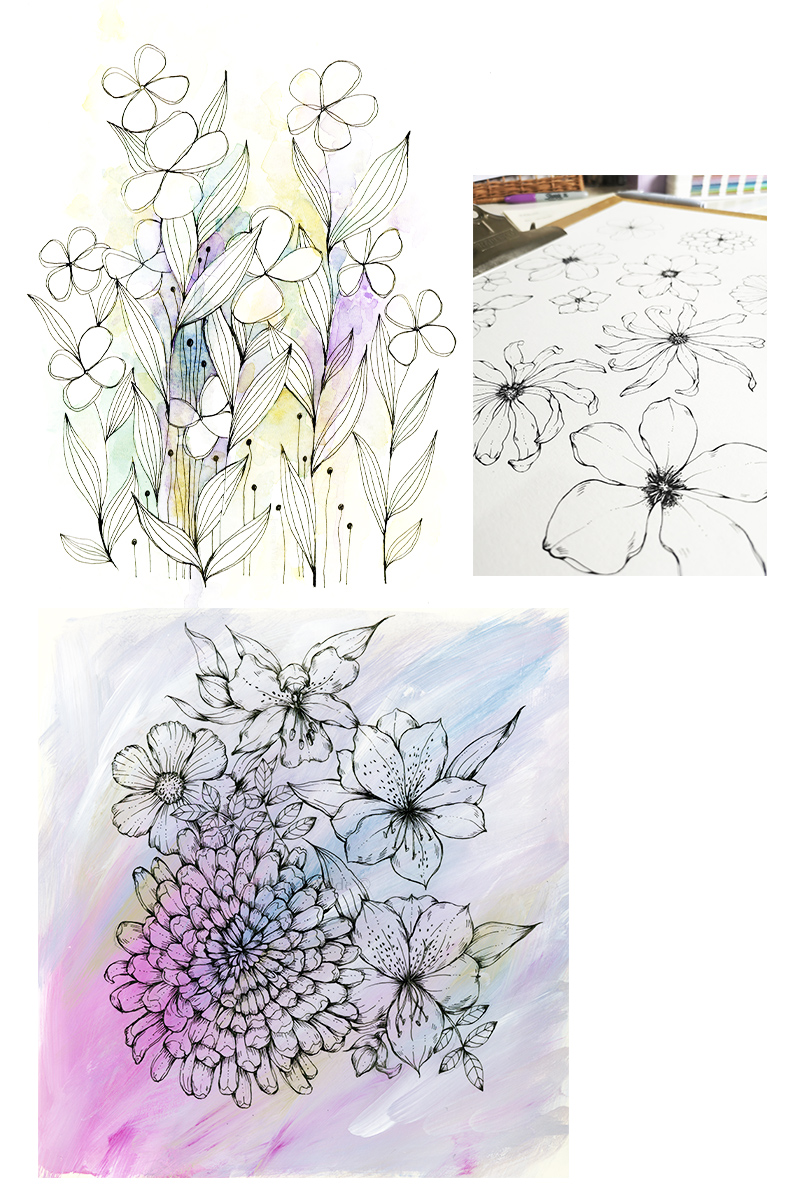 Biophilia & Gardening
So after all my research into Biophilia for my Masters (you can read more here), it's undeniable that being around nature positively impacts on your well-being, both physically and mentally. After a very intense two years of studying and running a business alongside, I thought it time to get my ass outside! No matter how much you obsessively fill your house with plants, you can't beat getting outside. As well growing veggies, we've also got some chickens who love to 'help' garden with you. We're still learning but love spending time in the garden working on various garden projects, and I look forward to having my own garden full of floral inspiration to draw from.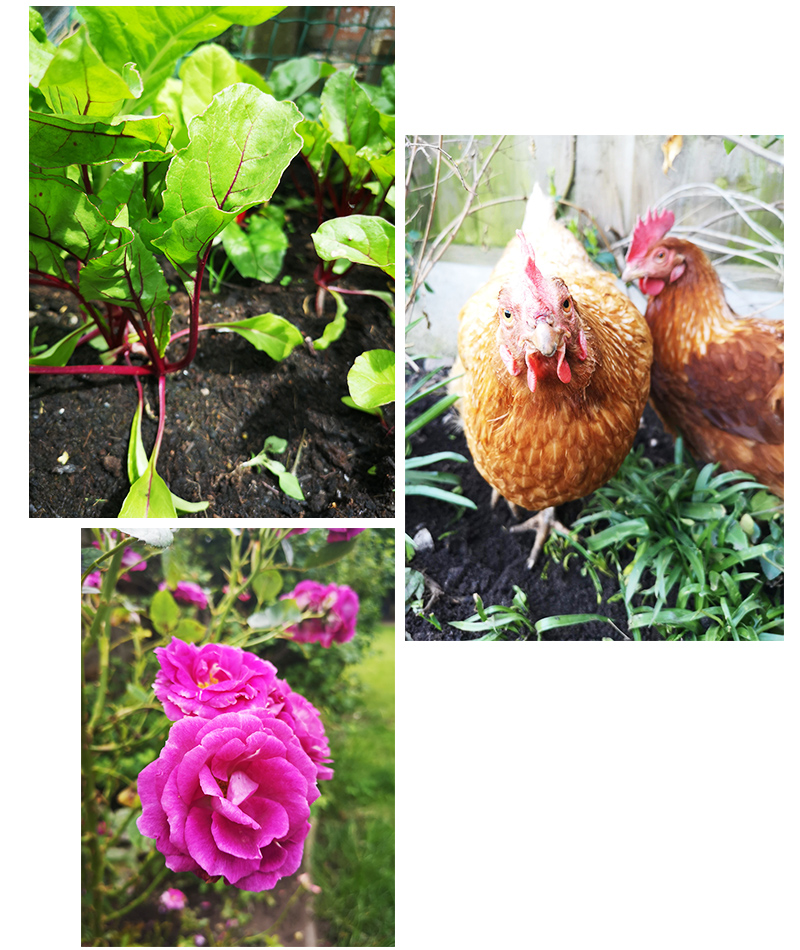 Environment
It's now impossible to ignore that we are amidst a climate crisis, as a business we're constantly trying to improve upon our sustainability and eco-friendly choices. It's not easy, not all suppliers are ready to go with eco options and time is needed to test/manufacture new materials, but we will keep pushing for these options to become available. All of our paper goods are either recycled or FSC certified, and we are switching to biodegradable packaging throughout as it becomes available. All our textiles are digitally printed here in the UK, this is a precise method of printing with minimal waste or need for excessive water or chemicals.
Enjoy the longest day and feel free to share any of your mid-year reflections 🙂