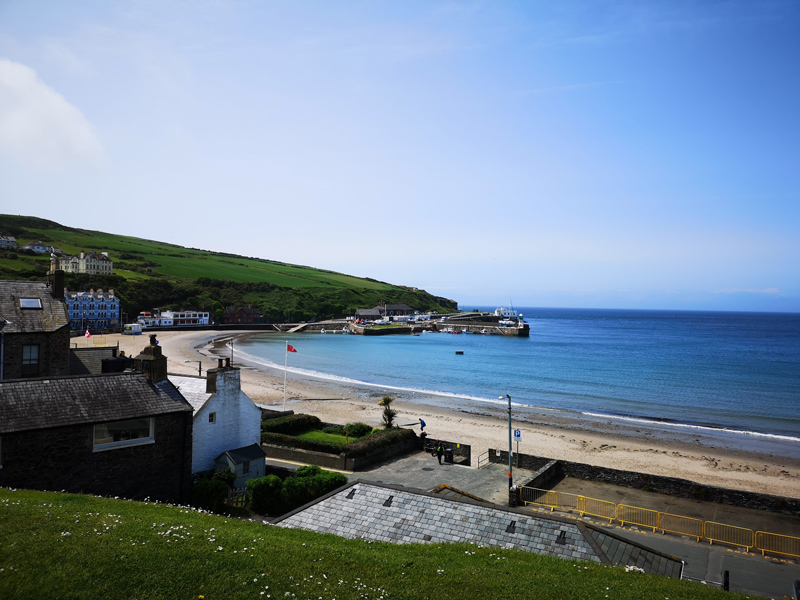 Summer Holidays | Isle of Man
For our summer holidays, we went over to the Isle of Man for practice week of the TT. It was the first time I've joined my husband Toby on the trip, actually managed to both pack for camping for one week on the bike, woohoo! The weather was pretty wet and windy for most the week so not a lot of action on the track, but we did get to see more of the island.
We spent alot of time in Douglas, mainly because of the delicious baked delights at  Noa Bakehouse, got through a good few stacks of vegan pancakes between us! Also love the street art just outside their converted market hall.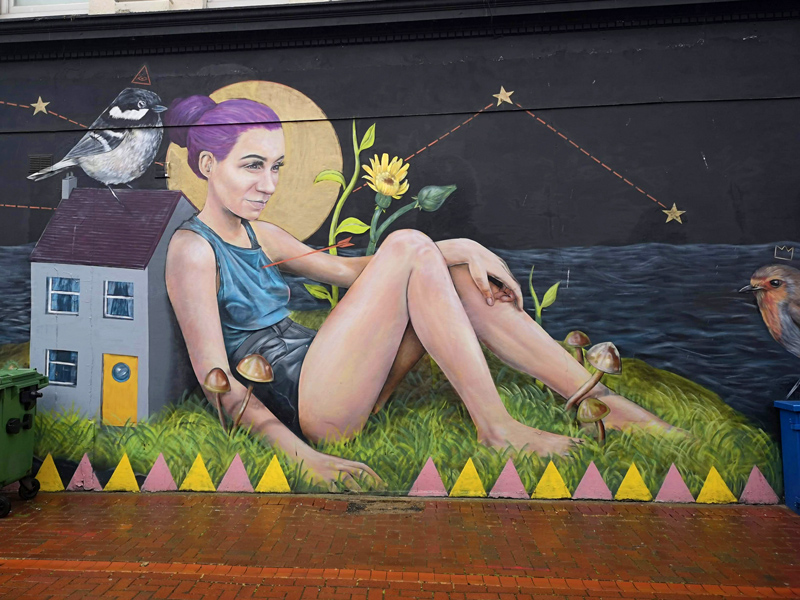 Another favourite in Douglas for a serious cuppa was the The Tea Junction, the ultimate tea selection box and some lovely blossoming jasmine green tea! We made the most of our time with the bad weather and had mini adventure on the mini steam train to Port Erin. Great way to view the gorgeous countryside and Port Erin itself is a lovely small picturesque seaside town, and even finally managed to find some sun.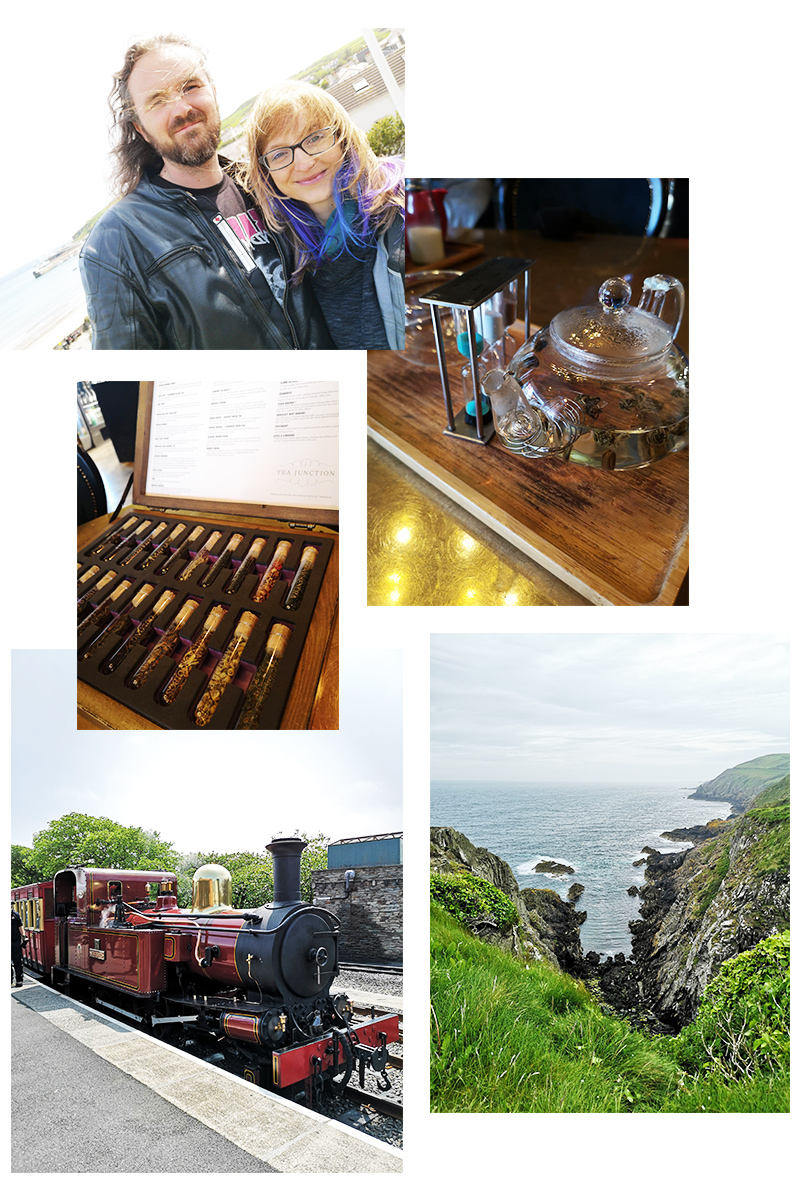 It's a gorgeous island for exploring and one serious race track! Will hopefully make it back in better weather, with less thick fog, rain and wind on the mountain!