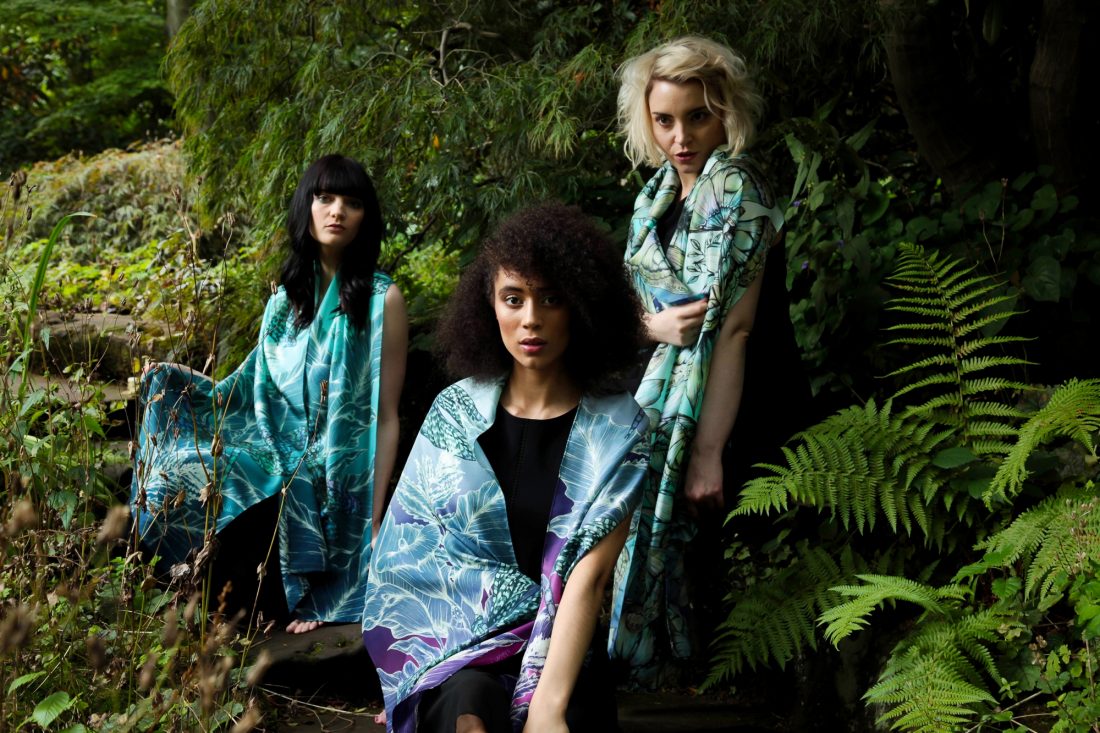 Press Feature | ESTILA | REINVENTION – Volume 7. print
We're thrilled to be featured in the latest edition of Estila magazine which include previously un-seen shots from our photoshoot at Winterbourne House and Gardens last year and an interview with me talking about my latest developments and Biophilia.
Estila is a fantastic ad-free magazine created by Karolina Barnes, focusing on inspiring stories from creative business owners, emerging artists and designers. It's also dedicated to giving back by raising funds for charity, you can read more about the magazine and pick up your copy on their website here.