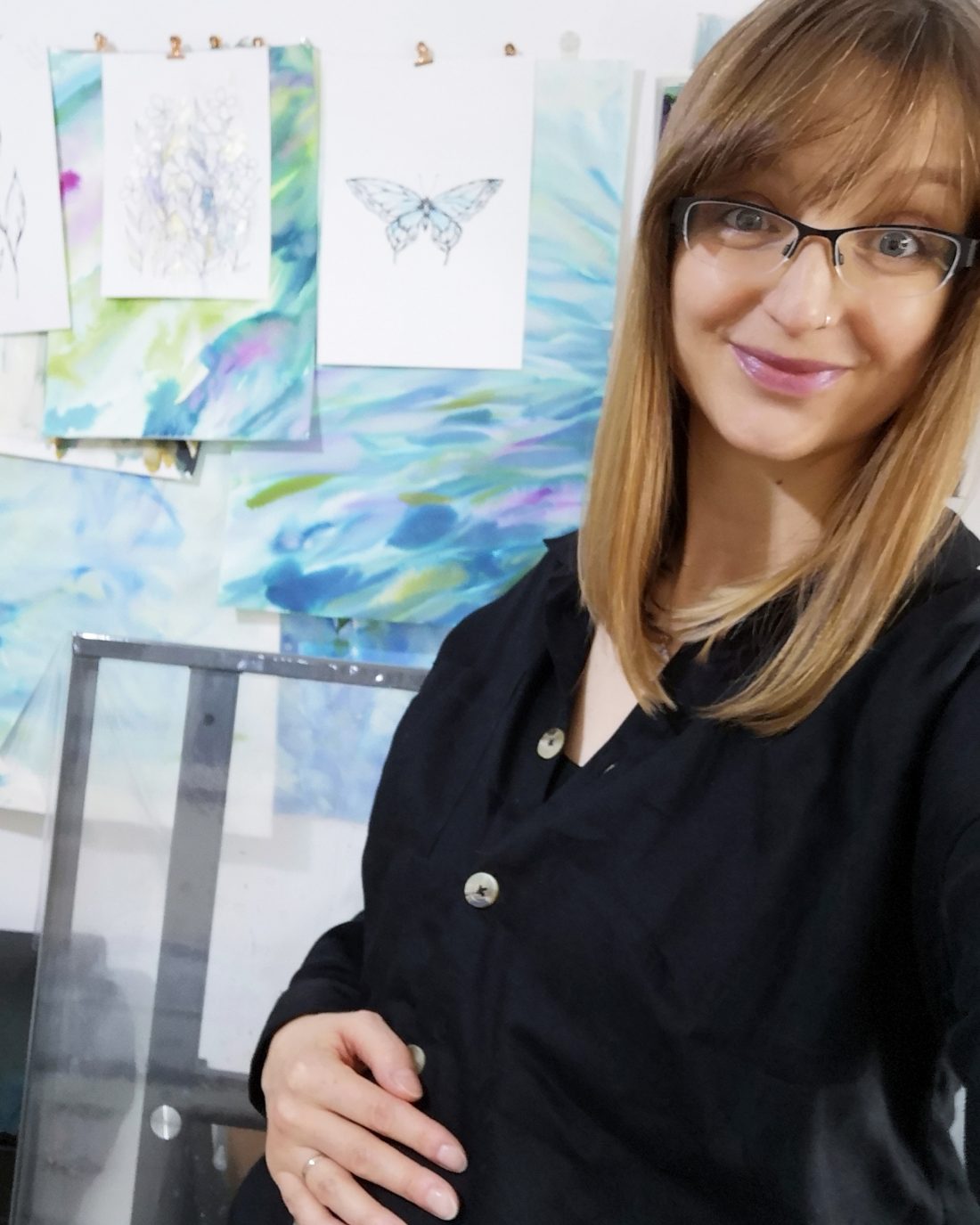 Merry Christmas! We're now on maternity leave.
A huge thank you for following and all your support this year! It genuinely means the world and our small business wouldn't be here without it.
We're taking a short break to welcome our new little addition to the world and look forward to returning in the new year.
If you need to get in touch regarding an order you've placed please feel free to email us and we'll get back to you asap.
If you would like to get in touch regarding a project or commission, please also feel free to email and we will get back to you to confirm availability in due course.
We look forward to our return in 2021 and in the meantime you continue to shop our designs via our stockists and partners here:
Hampers including our notebooks | Out of the Box Gifts
Thank you again, wishing you a very Merry Christmas and we'll be back in 2021!
Jessica x
~ Ways to stay in touch ~