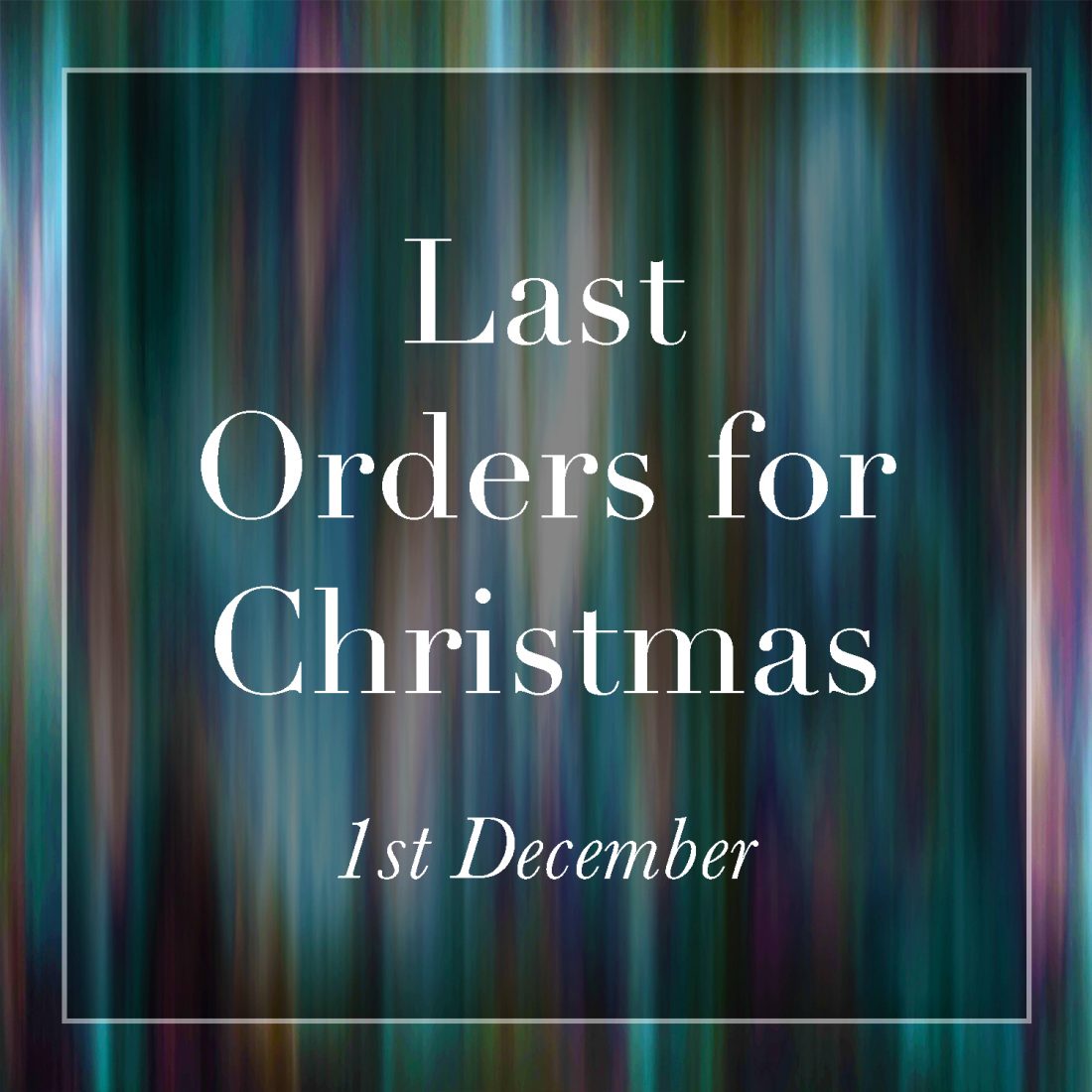 November 18, 2020
In
Blog
Last Shipping Dates for Christmas
Our web shop will close early this December as we're expecting a little baby Wilde!
The last date to order for UK and worldwide delivery is the 1st December.
We'll still be here to assist with any queries you have regarding an order you have placed after this date. For new orders our web shops will re-open next year.
Thank you for all your support this year, we look forward to returning in 2021!