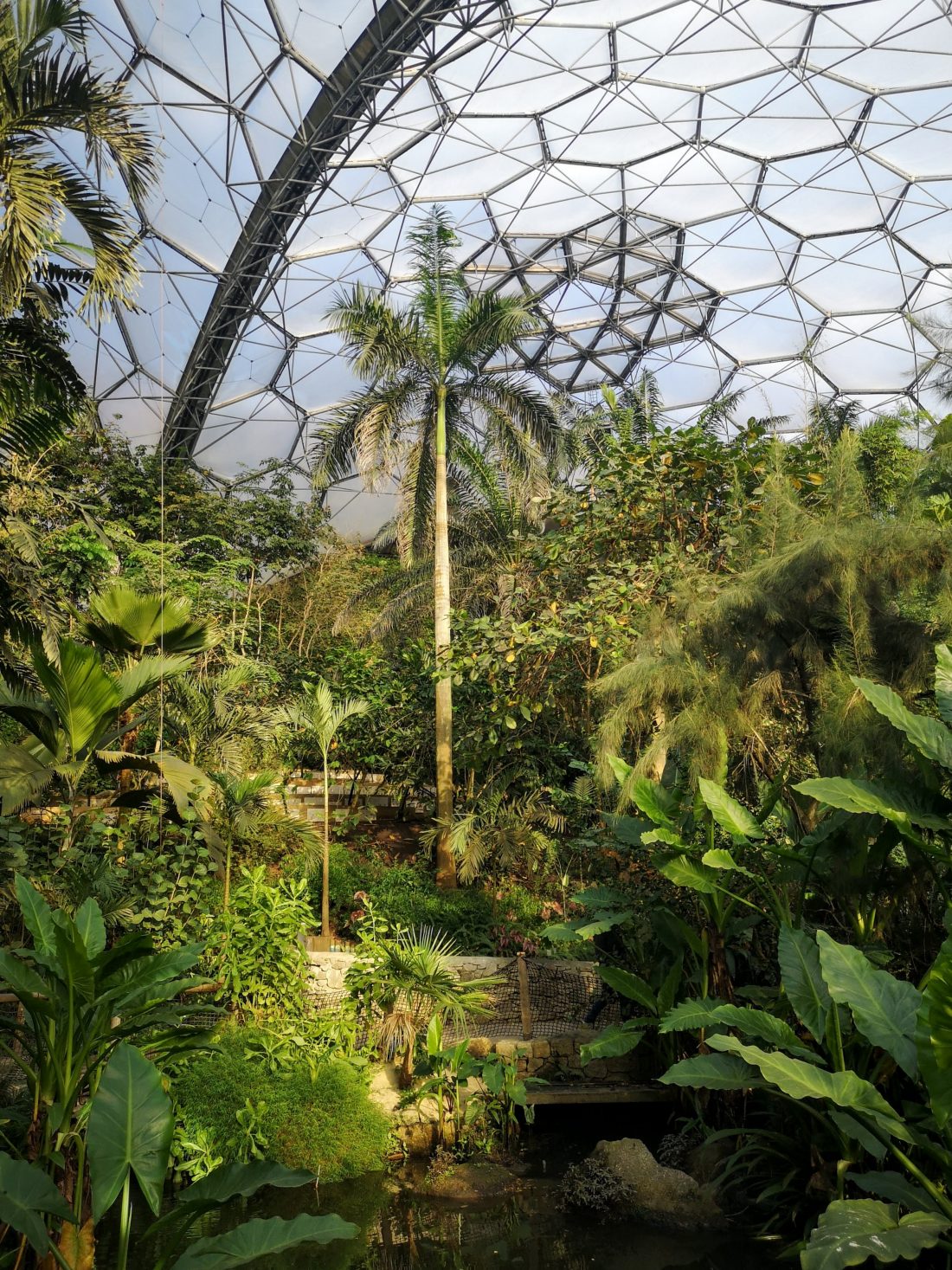 Eden Project | Cornwall
We finally made it all the way to Cornwall over Christmas on a family visit and pit stopped at the Eden Project. Wow. What a place! I absolutely loved it, it was a gorgeous sunny winter's day with brilliant light in the biomes. So much inspiration for a nature lover, and what's great is a ticket doubles up as an annual pass, so looking forward to going back later this year and seeing it transform through the seasons.
First up was the Mediterranean biome, beautifully warm and sunny inside with sculptures and art interspersed in the gardens.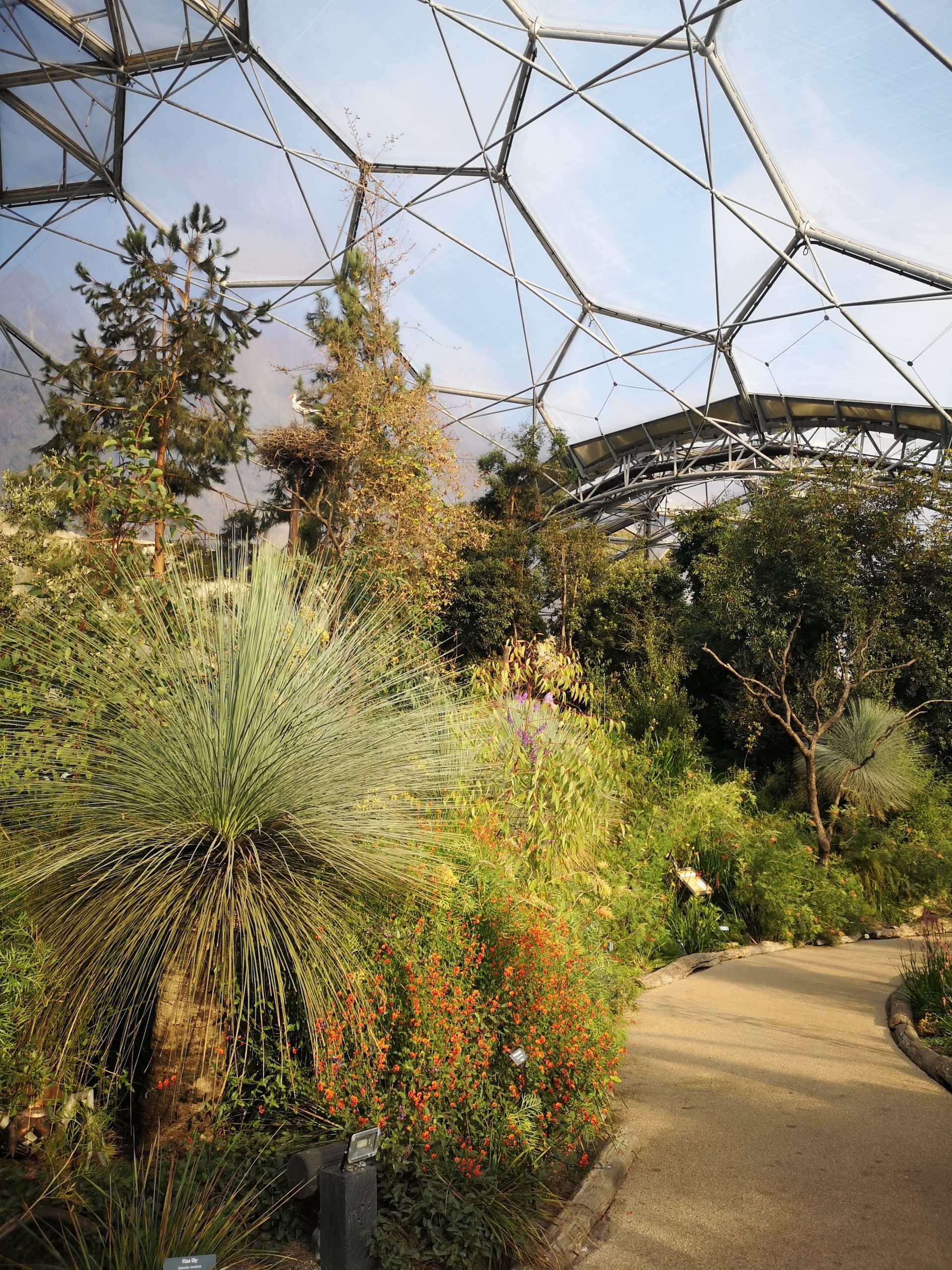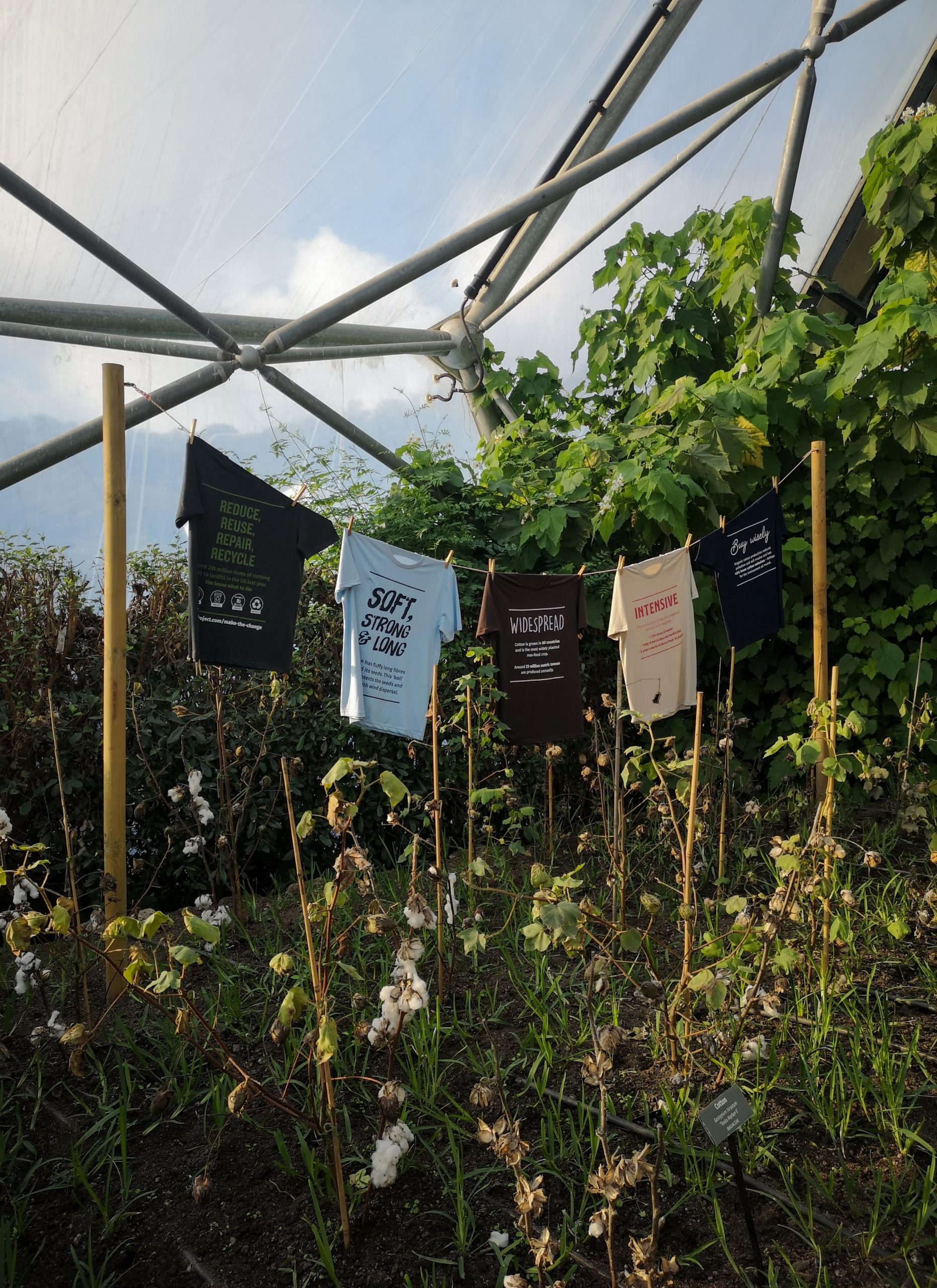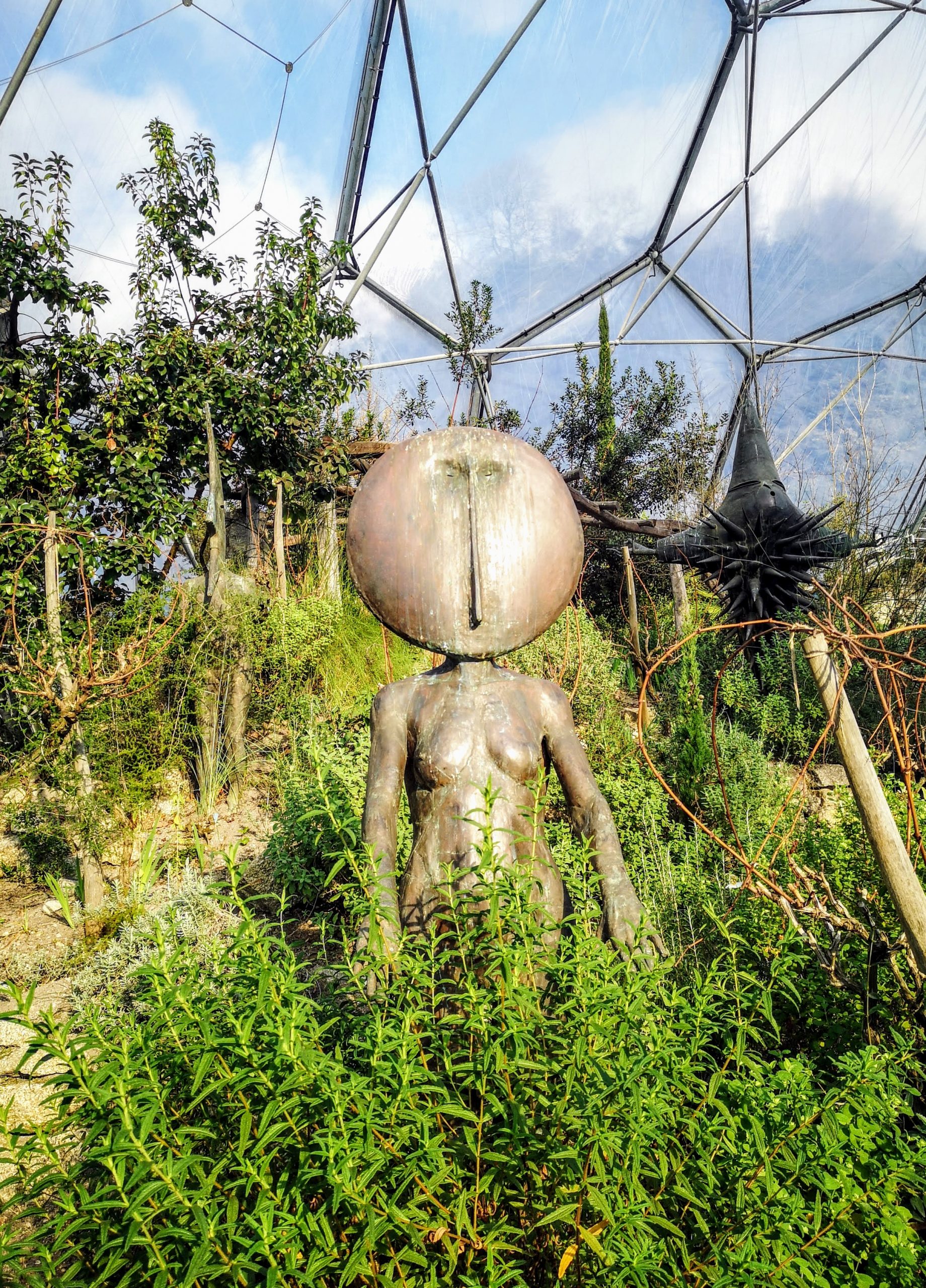 Then we headed to the Rainforest Biome after lunch, (which was amazing, got more than a little over excited by all the vegan cornish pasties and ice creams in Cornwall!)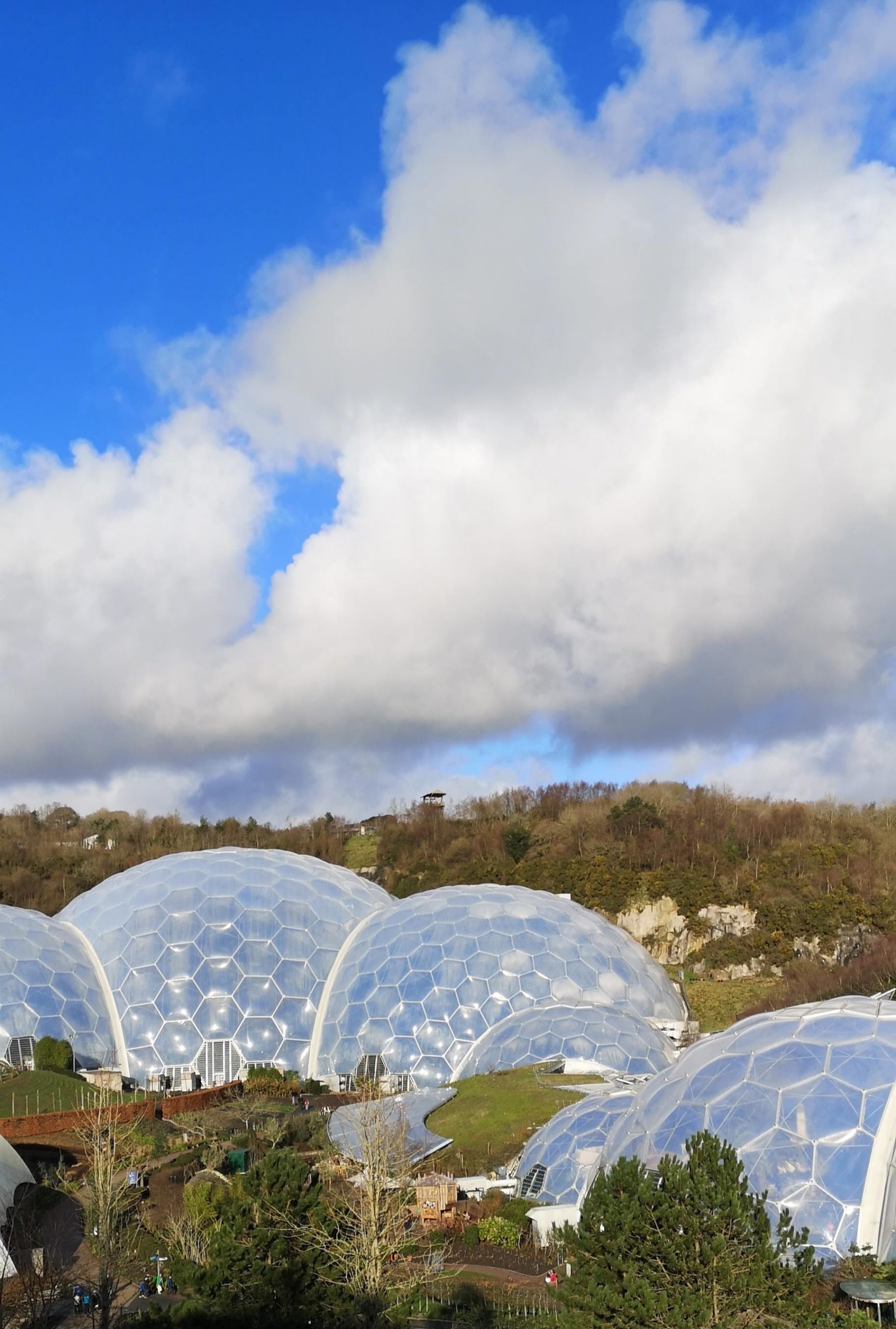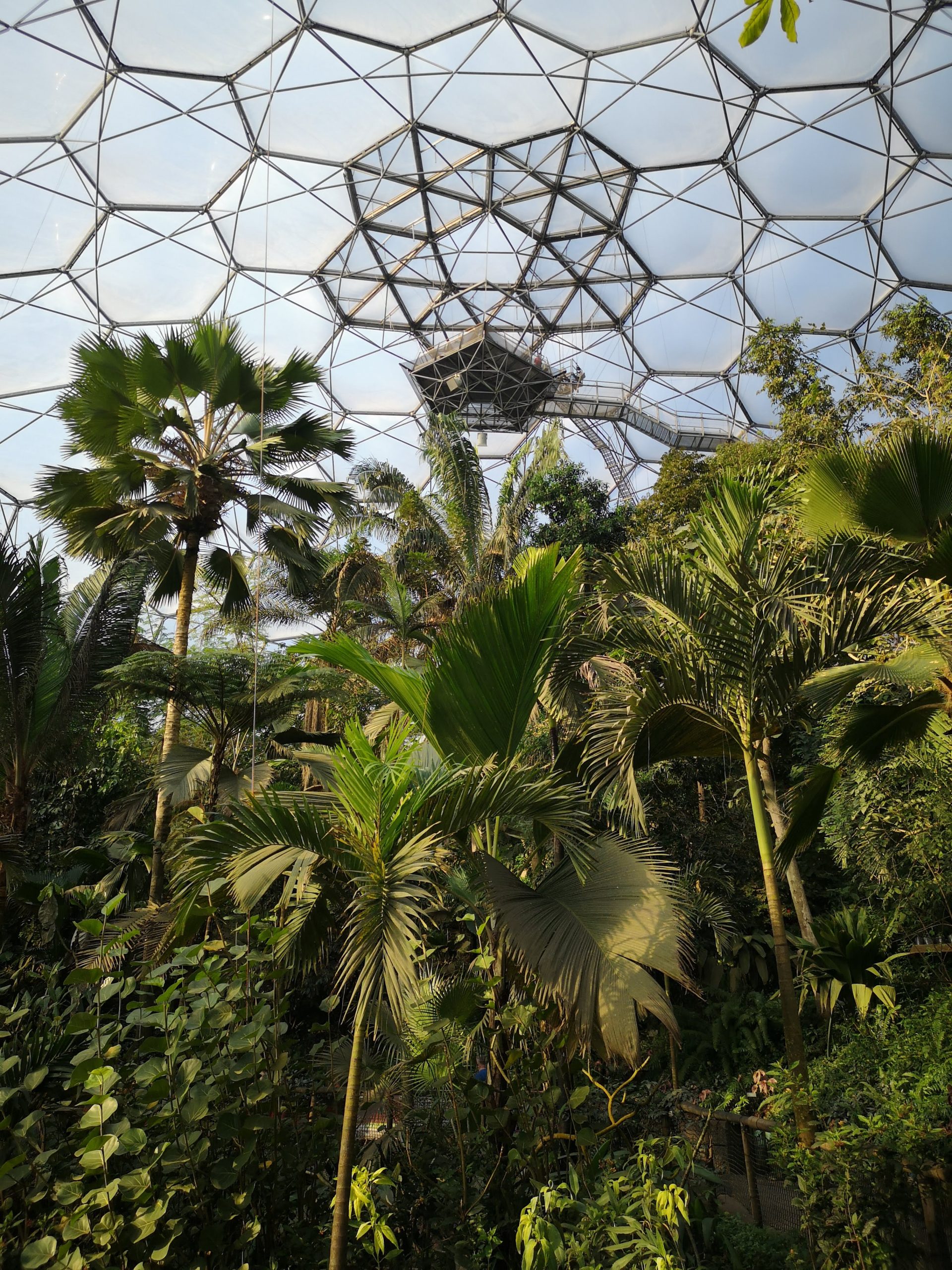 On the list for next time, climbing up to the platform at the top! Sadly closed by the time we made it round as it was too hot and humid in the biome.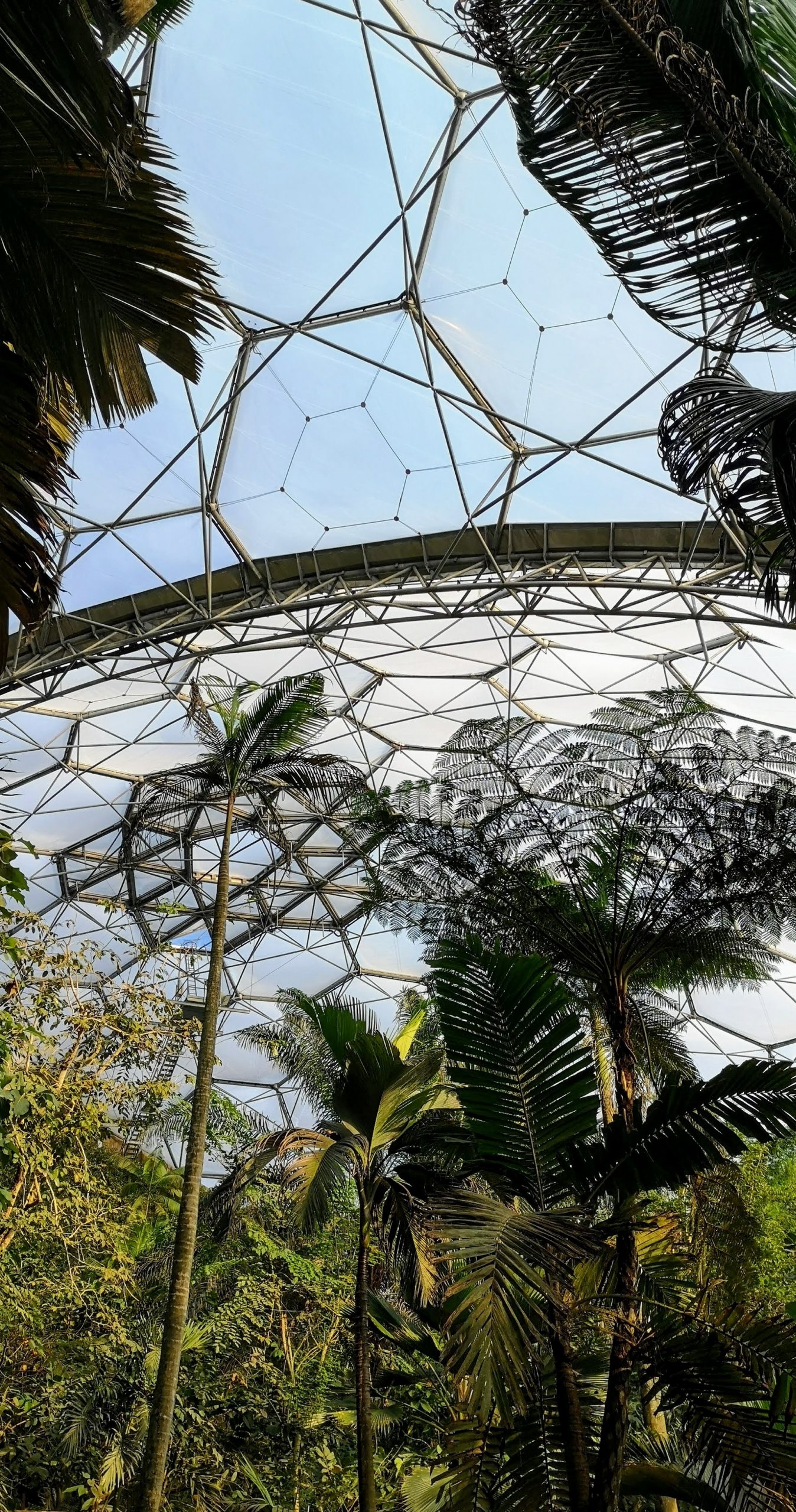 The scale of everything is incredible, and visually the mix of geometric structures and organic forms is fascinating, very much look forward to going back when more is in bloom. Would love to hear any other recommendations for places to visit in Cornwall, where else is good for inspiration?