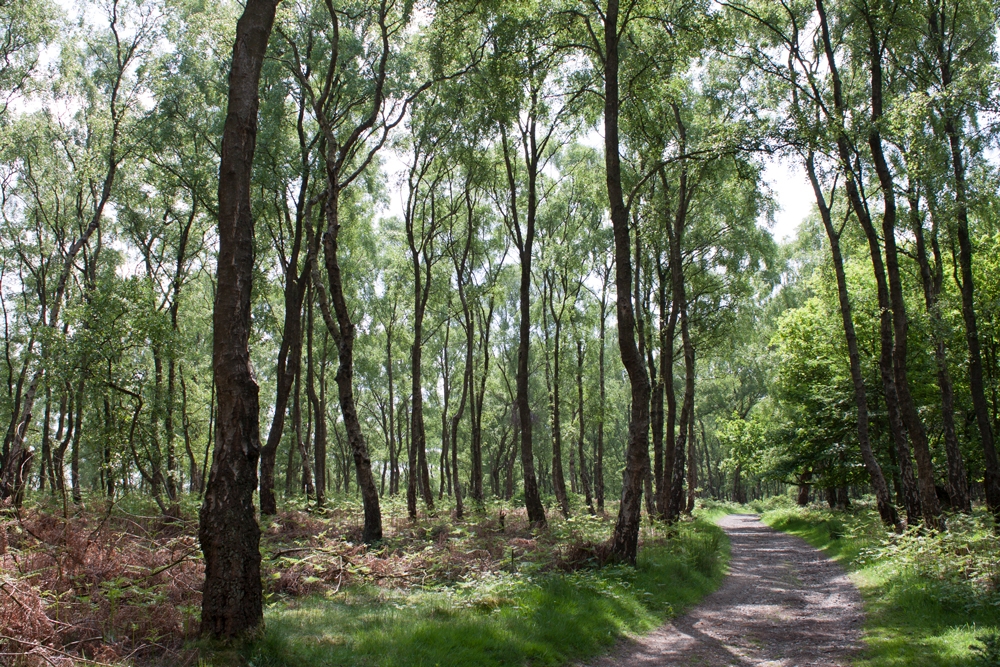 Biophilia | Reconnecting with Nature
As part of my MA Textile Design at Birmingham City University, I've been exploring the concept of Biophilia as the inspiration for my current body of work.
I always been inspired by nature and botanicals, but I wanted to dig a little deeper into why we're so innately drawn to nature and why it makes us feel the way we do. There also seems to be a growing trend to reconnect with nature as an increasing counter reaction to our technology driven and information overloaded lifestyles, as we seek 'digital detoxes' and time out from the rat race. Biophilia can help connect the dots as to why this is might be happening.
Biophilia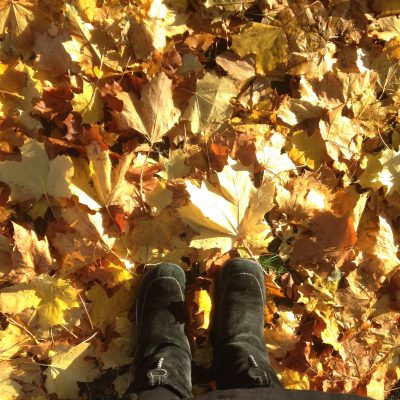 The term Biophilia first became widely popularised in the eighties when an American biologist, Edward O. Wilson explored our connection with nature in his book of the same name, proposing it was something that could be genetic and even evolutionary for our survival. Our need for nature is not a new concept and biophilia could be simply described as 'rediscovering the intuitively obvious' (Browning, W.D et al. 2015).
Biophilic Design
Bringing this up to date, in the developed world we have diverged dramatically from our natural habitats. We have created urban environments and technological lifestyles that actively seem to deprive us of nature. We're living in concrete cities, accommodation is built for space efficiency, offices are built for productivity, even our food is processed and packaged far beyond it's natural form. This separation from nature can cause us to be stressed, depressed and even destructive towards of our natural habitats as we are no longer feel consciously connected to them.
Research into biophilic design has shown a positive increase in productivity, creativity and general well-being, while also reducing stress, blood pressure and heart rates. (Human Spaces Global Report)
Research continues and a recent study has even highlighted that for office workers simply watching birds out their window reduces stress and anxiety (read more).
Key Principles
Biophilic design is based on the following key principles to help optimise our homes, offices and public spaces by reconnecting us to nature:
Visual connection with nature: plants, rooms with a view, imagery of nature.
Non-visual connection with nature: such as natural materials, texture, symbolic references to nature, smell.
Non-rhythmic sensory stimuli: birds chirping, calming breezes.
Natural air flow
Presence of water
Connection with natural systems e.g. seasonal variations
(Browning, B. and Cooper, C. 2015)
Re-evaluating our current lifestyles is well overdue,  "The World Health Organisation expects stress related illness, such as mental health disorders and cardio-vascular disease, to be the two largest contributors to disease by 2020." (Oliver Heath Design).
Conscious design that reconnects us with nature is a positive way forward in prioritising our well-being and optimising our homes, offices, hospitals, schools and other public spaces for the future.
Embrace Nature
Whether it's at home or in the workplace, understanding our innate biophilia – our need for nature – can help us design smarter and live better. It might all seem obvious but the importance of nature is rarely seen as a priority, or linked so intrinsically to our behaviours.
By following the key principles of biophilic design and making small changes such as introducing plants, natural light and airflow, we can improve our general well-being, productivity and creativity. It could be a quick lunch break outside, taking the time to embrace the outdoors, or finding other intuitive ways to bring nature into the home or workplace to encourage a positive change in our lives.
Further reading and references:
Browning, W., Ryan, C., Clancy, J. (2014). 14 Patterns of Biophilic Design. New York: Terrapin Bright Green, LLC. Available at: https://www.terrapinbrightgreen.com/report/14-patterns/#sthash.gWXGfjcN.dpuf 
Browning, W. and Cooper, C. (2015) HUMAN SPACES: The Global Impact of Biophilic Design in the Workplace. Available at: http://humanspaces.com/global-report/preface-from-bill-browning/ 
Earth Talk (2015) What is biophilic design in architecture? https://earthtalk.org/biophilic-design-architecture/
Oliver Heath Design (n.d) What is Biophilic Design? Available at: http://www.oliverheath.com/biophilic-design-connecting-nature-improve-health-well/ 
Earth Talk (2015) What is biophilic design in architecture? https://earthtalk.org/biophilic-design-architecture/
Wilson, E.O., (1984) Biophilia. 8th edn. Harvard University Press.
Wilson, E.O., and Kellert, S.R. (1993) The Biophilia Hypothesis. Island Press: Washington D.C.