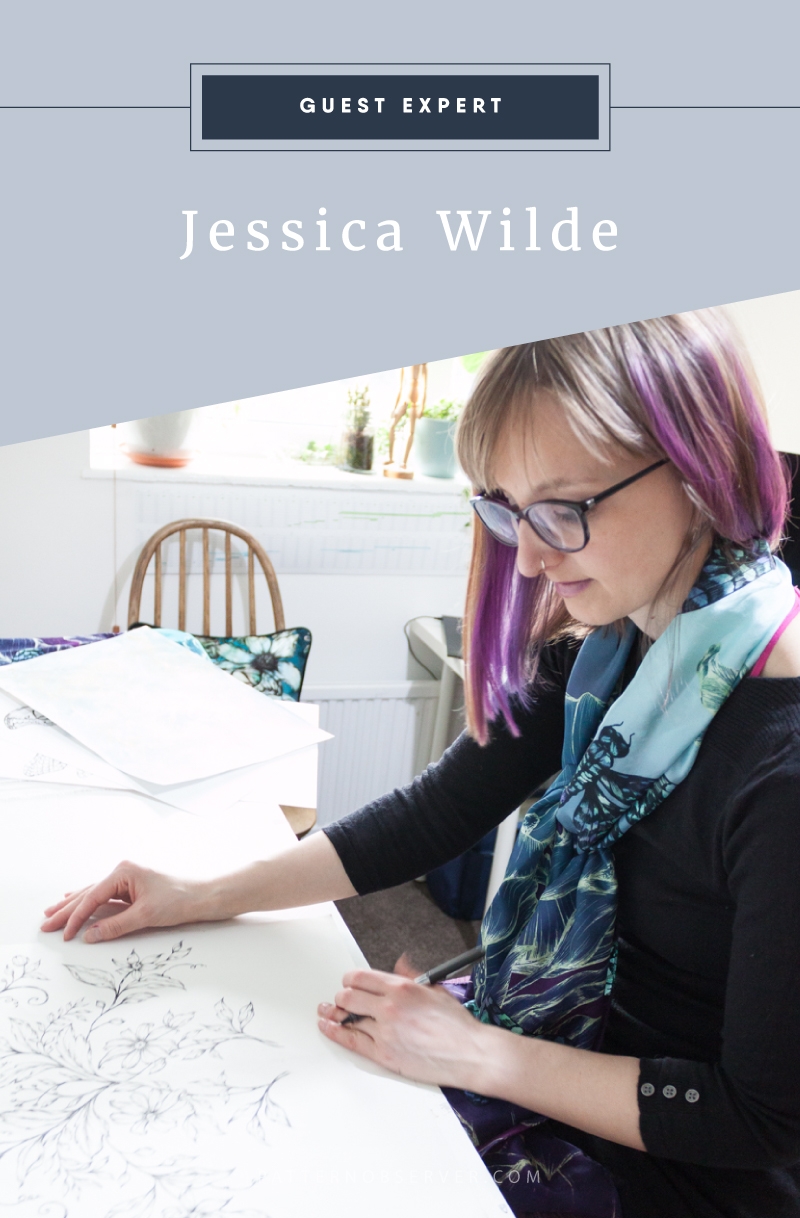 Pattern Observer Guest Expert | Designing for Wallpaper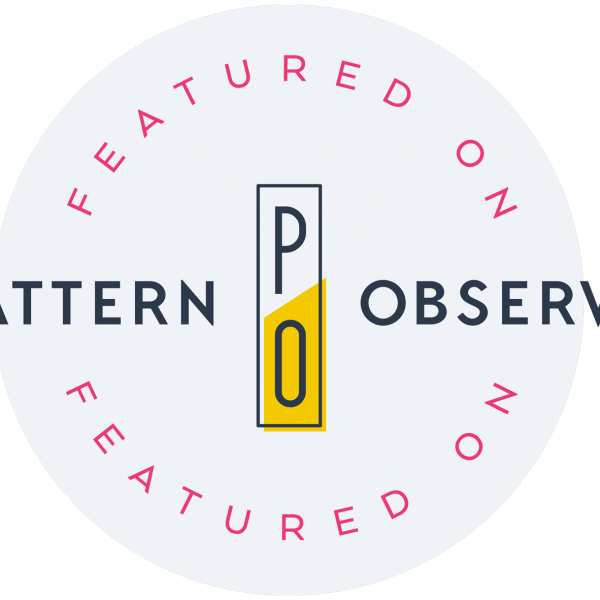 In March I had the pleasure of being a guest expert for the Textile Design Lab at Pattern Observer, where I shared insights in designing for wallpaper.
Previous to starting my business I worked as a in-house wallpaper designer for five years, and still work freelance designing for clients and print studios. Wallpaper has moved on dramatically over the past 10 years with the rise of digital printing and the vast creative potential it offers, but it's also exciting to see a stronger appreciation for craft and traditional artisan approaches alongside. As designers there are so many ways we can work in this industry, from freelancing, licensing to manufacturing your own, it can be quite a challenge to know where to start! We talked about this in detail, covering various production methods, where to sell designs and how this market is continuing to change rapidly with demand and advances in technology.
Thanks again to Michelle Fifis for inviting me as a guest expert, you can read the full interview about my creative process and wallpaper insights here, and the full webinar is exclusively available via the Textile Design Lab.