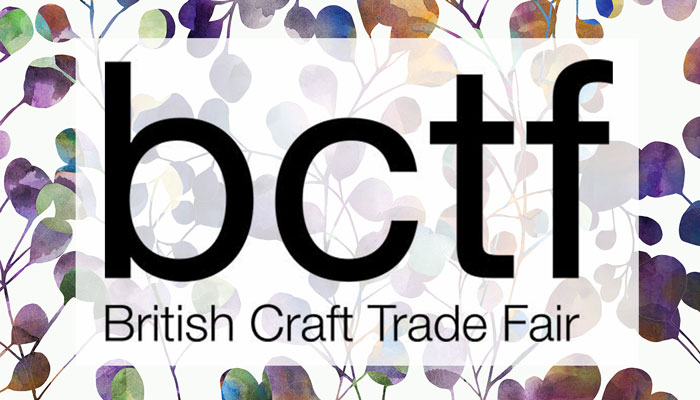 BCTF Newcomer 2016
Featuring my current range of botanical and nature inspired illustration & gift products by Jessica Wilde Designs.
Time has flown since coming back from the show last month but as a BCTF newcomer I had a fab time! I thought I'd share some photos of my stand, which included my range of botanical and floral gifts, new nature inspired art prints, digitally printed cushions and also handmade silver necklaces. I also had my Hummingbird Blossom design printed as wallpaper which made a great eye catching back drop to my stand.
Thanks all who came to see to me, it was great meeting everyone, getting feedback and new contacts and fresh ideas! I'm really pleased to be working with new stockists too, more details to come soon.